Our vineyards
Our vineyards are mostly located in Rilly-la-Montagne, in the Marne district, a Premier Cru village, as well as in Connigis, in the Aisne district.
They stretch over 10 acres, spread out onto 15 parcels, as is often the case in Champagne. Each parcel is identified by a name generally defined by its history or location: Les grosses Bornes, Le Bas Clos, Les Ramouillettes, etc.
All three traditional grape varieties are present on this unique estate. Blended together, they form the range of the Couvreur-Pack champagnes.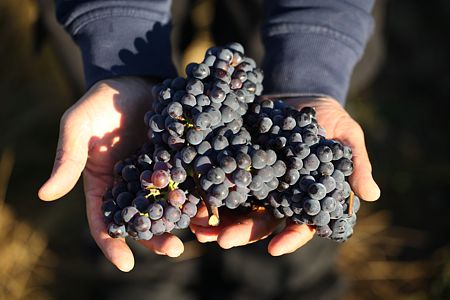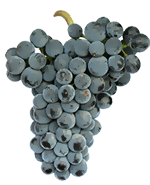 Pinot noir,
which gives the blend its powerful backbone. Its specific aroma is of red berries.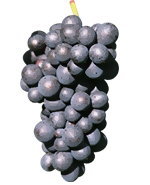 Pinot meunier
adds roundness to the wine. It allows for supple and fruity wines evolving more rapidly.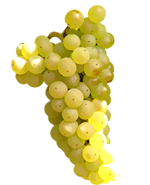 Chardonnay
is the only white grape out of the three. Its character displays delicate aromas and slow development, making it ideal for ageing.