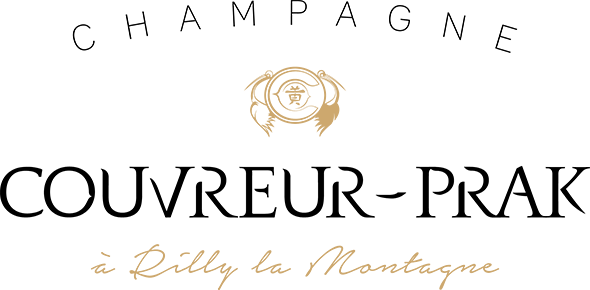 Our terroir, our Soul, our Champagne




Welcome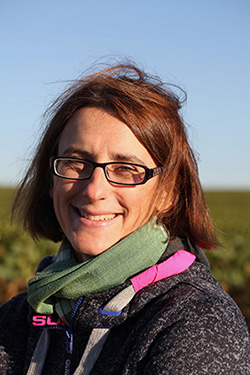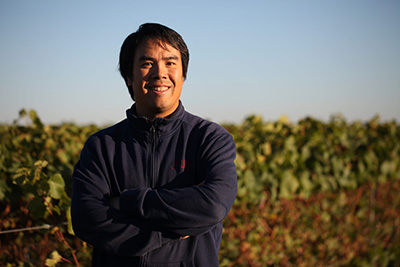 Champagne Couvreur Prak
Fusion champagne
The Couvreur-Prak Champagne estate are inviting you to share their values and history.
Isabelle and Sombath have united their cultures in order to initiate "fusion cuvées". Family values, respect and tradition being the principles they grew up with, they are now cultivating together a one-of-a-kind Champagne heritage.
Discover our champagnes designed to bring you joy in every occasion. We sell our champagnes directly, either at the estate, or by mail order. See our prices.
Discover, taste and enjoy !
Isabelle et Sombath.
Online store
You can buy our champagnes and branded accessories online (secure online payment).
Worldwide expedition. If your destination country is not available in our online store, contact us.


Our news