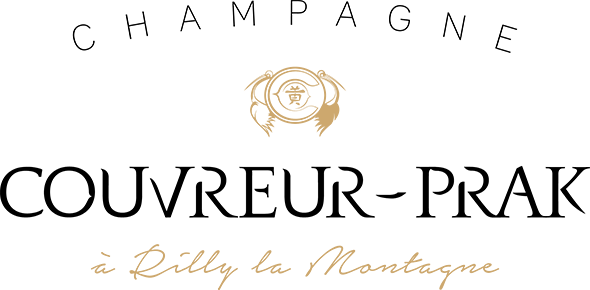 Contact us


Our details
Champagne Couvreur Prak
6 rue Marcel Chansou
51500 Rilly-la-Montagne
Phone +33.(0)3 26 03 44 54
Fax. +33.(0)3 26 03 56 39
GPS : 49.166311,4.039791
If you wish to come to the estate, we will be delighted to share our passion for champagne and its vineyards with you.
Work in the vineyards means that we have to be away at times, please remember to let us know in advance that you shall be coming.

ChampagneCouvreurPrak
Write to us
Write to us
Do you have a question or comment? Would you like some extra information?
Please fill in the form below, we shall reply within the shortest possible time.